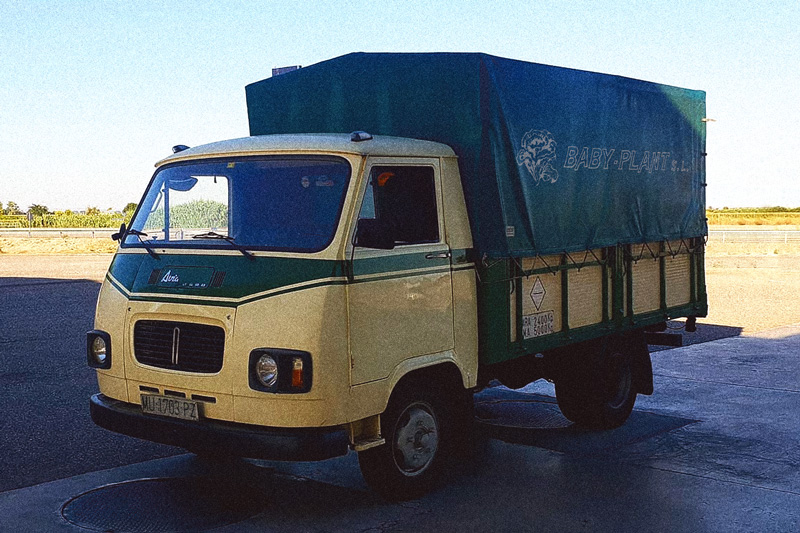 From a humble patio to facilities exceeding 200.000m2

Babyplant's story begins in 1987 in Fortuna, Murcia. Juan Antón, the owner of a small family-run hardware store, had the idea of setting up a seed nursery. Being a restless and highly motivated character, he decided to take the leap despite having neither the money nor the space to set up his new business.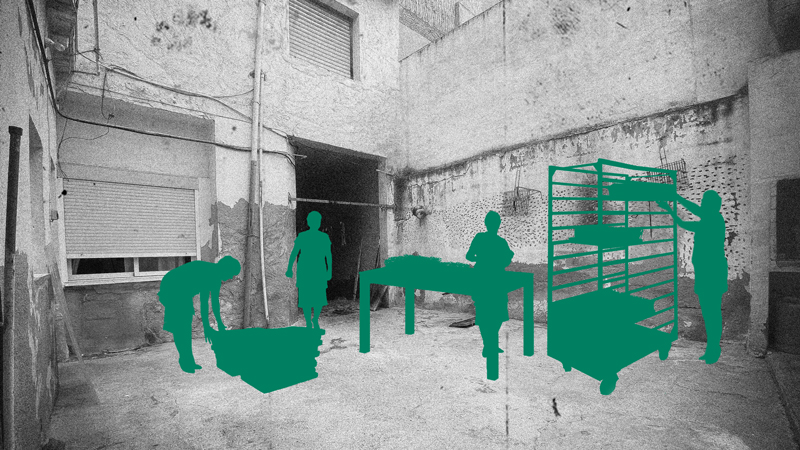 Despite this, Juan Antón was able to count on the help of good friends and suppliers and the unconditional support of his family. He sold the hardware store, the family's main source of income, and with much hard work and sacrifice, he built the very first Babyplant facilities in Fortuna. These facilities were combined with a small family courtyard in Santomera, where women from the neighbourhood picked celery.
However, with the debts acquired to create the new greenhouses, Juan Antón was in a tight situation financially when a storm destroyed the facilities and all his production. This was a huge setback for the project and left the family with a bleak outlook for the future. Luckily, at that moment, Andrés Díaz, Director of the Agricultural Credit Bank, arrived and offered them the assistance they needed to get Babyplant back on its feet.
A short while later, Babyplant had fully recovered but this time in a new location, Santomera, where little by little, the nursery continued to grow.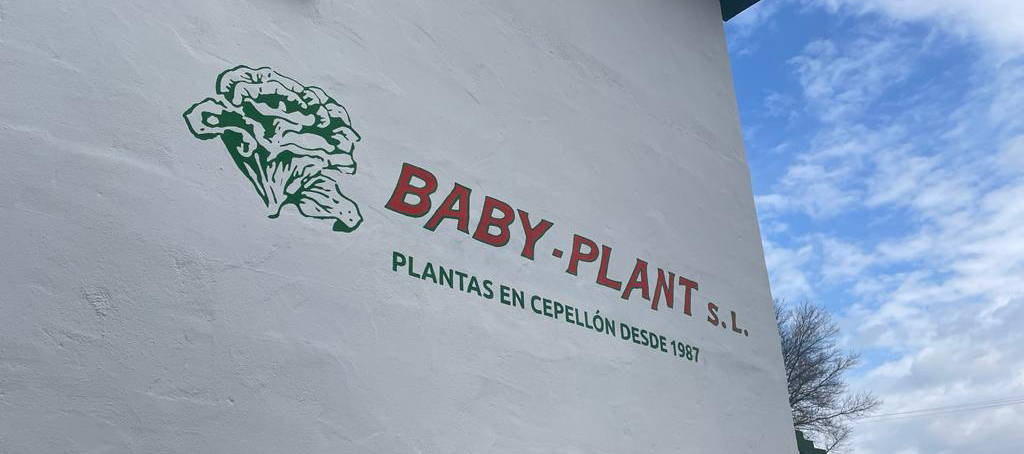 By 2008, Babyplant was the first nursery in Spain and the second in Europe to receive the Global Gap quality certificate (Plant Propagation Material Standard) and GRASP certification.
The tireless search for continuous improvement forms the basis of everything we do. We are now a leading plant nursery in south-east Spain and currently produce more than 400,000,000 organic and conventional plants every year. Babyplant and its commercial brands can be found in all the main vegetable production regions in Spain and Europe. And the most important thing that we have created in all this time has been our customer relationships, sharing knowledge, ideas and experience.